To provide you with professional livestock and poultry rendering plant solutions.
ABOUT SUNRISE
Rendering plant processing equipment manufacturer
Sunrise is a comprehensive environmental protection technology limited company dedicated to the feld of animal protein, oil, nutrition,food,bio- technology and solid waste treatment. Our company has introduced and absorbed equipment manufacturing technology, project processing technology and effcient management mode for a century in Europe. Depth development of domestic and foreign markets, and to provide high quality services and provide customers with the perfect solution.
In today's increasingly competitive market, The challenge for our company must to face is how to maintain our dominance in the market by providing high_quality and price-competitive products.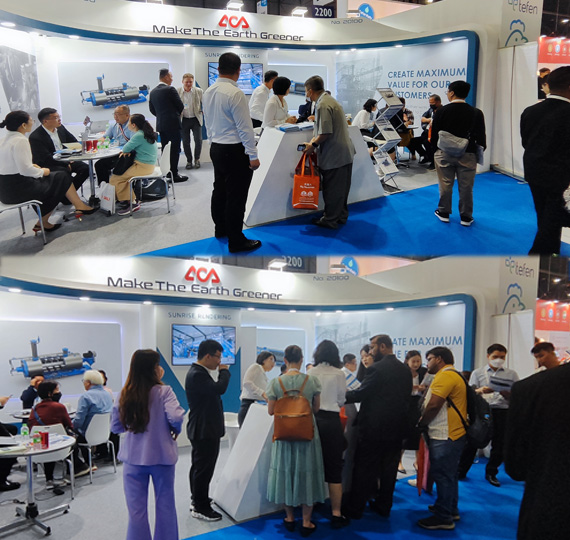 Superb Technology
Sunrise has world's leading technology in the industry, has a professional R&D team. Our rendering equipment uses drying process of the system, and the market share of more than 80% at home.
Excellent Equipment Quality
Sunrise has introduced and absorbed equipment manufacturing technology and project processing technology, and rely on the unremitting efforts of all staff to providing high quality and price-competitive products.
Delicacy After-Sale Service
We provide customers with designing the single or complex equipment of the process flow, producing, guiding installation, debugging, taining and so on with quality service craftsmanship with high quality service.
Rendering plant processing equipment manufacturer
Equipment Display
A comprehensive environmental protection technology company dedicated to the fields of animal protein and nutrition, animal oils and fats, food and biotechnology, kitchen waste treatment, and sludge reduction treatment.
Case Display
Please see our realized projects.
If you need any machine, please contact us by e-mail: wangjian@cnsenrong.com
TESTIMONIALS
Happy Customers
Sunrise is a modern machinery company with technology research and development, Process Design, Manufacturing, Process teaching and Installation training.

I like Sunrise's service very much, if the equipment is broken, they can get a good after-sales service.
Anders Juul

The rendering equipment is great, the efficiency of specialized equipment tailored to my company's operations is high, I recommend sunrise!
Tobias Gath

I had a problem during the installation of the twin screw press, they guided me patiently and carefully, and solved the problem quickly, thanks very much.
Mathias Merker