2023 Bangkok Animal Husbandry Exhibition (VIV Asia)
---
Bangkok Animal Husbandry Exhibition
Dear customers and partners,
We are very pleased to announce a great success at the 2023 VIV Livestock Show in Thailand.As a leader in the animal protein conversion equipment manufacturing market in China, we are very grateful for your support and attention, which made us achieve such outstanding results during the exhibition.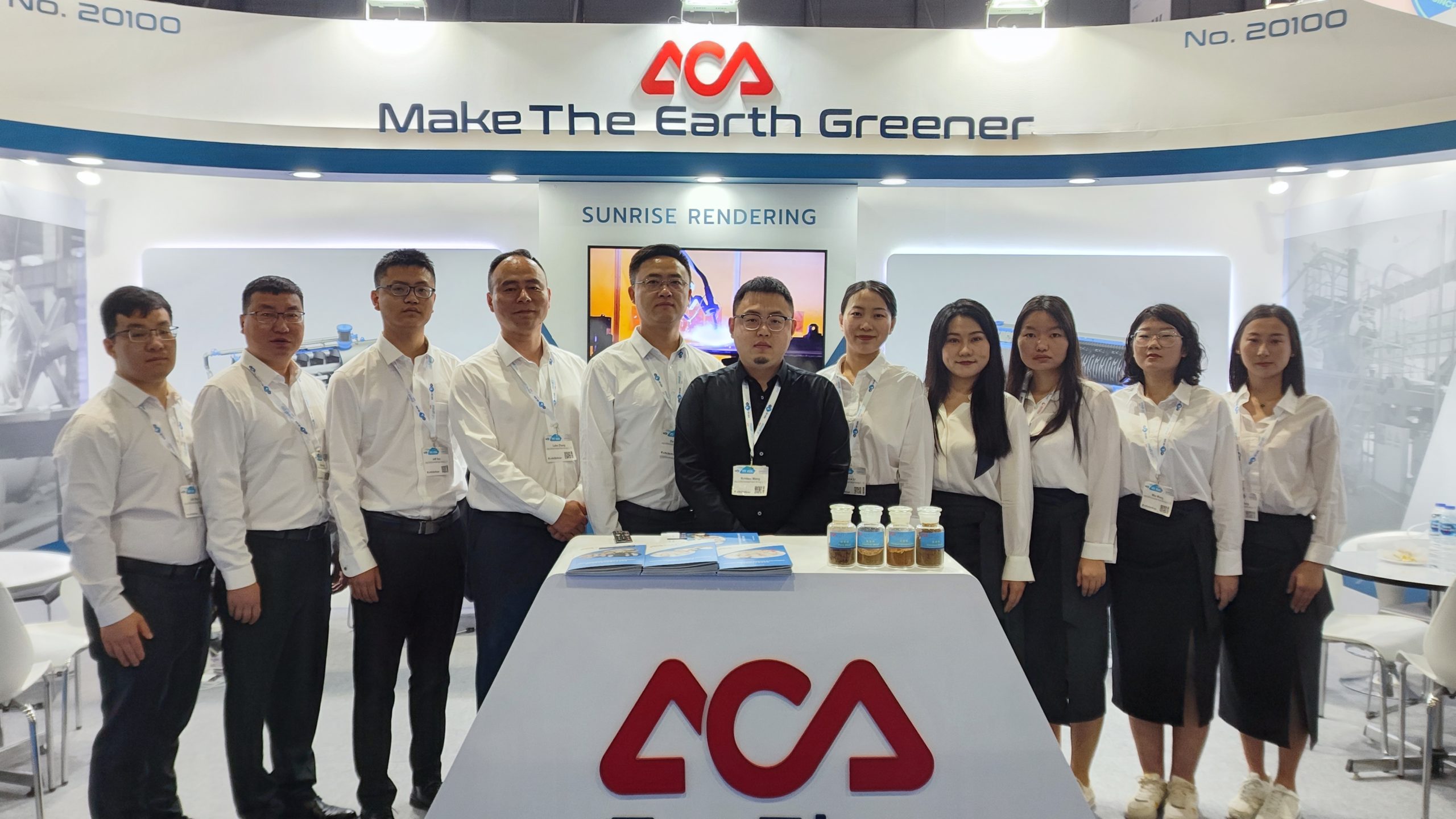 During the exhibition, we displayed our latest products and technologies. Our booth attracted a large number of customers and partners who showed great interest in our mechanical equipment and solutions.
Our professional team provided professional consultation and technical support at the booth to help customers and partners understand our products and services and answer their questions and doubts.
In addition, during the exhibition, we also discuss the latest technology and industry trends with our domestic and foreign counterparts and share our experiences and insights with each other.These activities enable us to have a deeper understanding of the industry dynamics and lay a solid foundation for our future business development.
We will continue to uphold the "quality first, customer supreme" service philosophy, and constantly improve their competitiveness and market share,to provide customers with better services and products.
"Make The Earth Greener " is the goal of Sunrise Environmental Protection. Bangkok Animal Husbandry Exhibition Practice the concept of green development and realize the dream of harmonious coexistence between man and nature!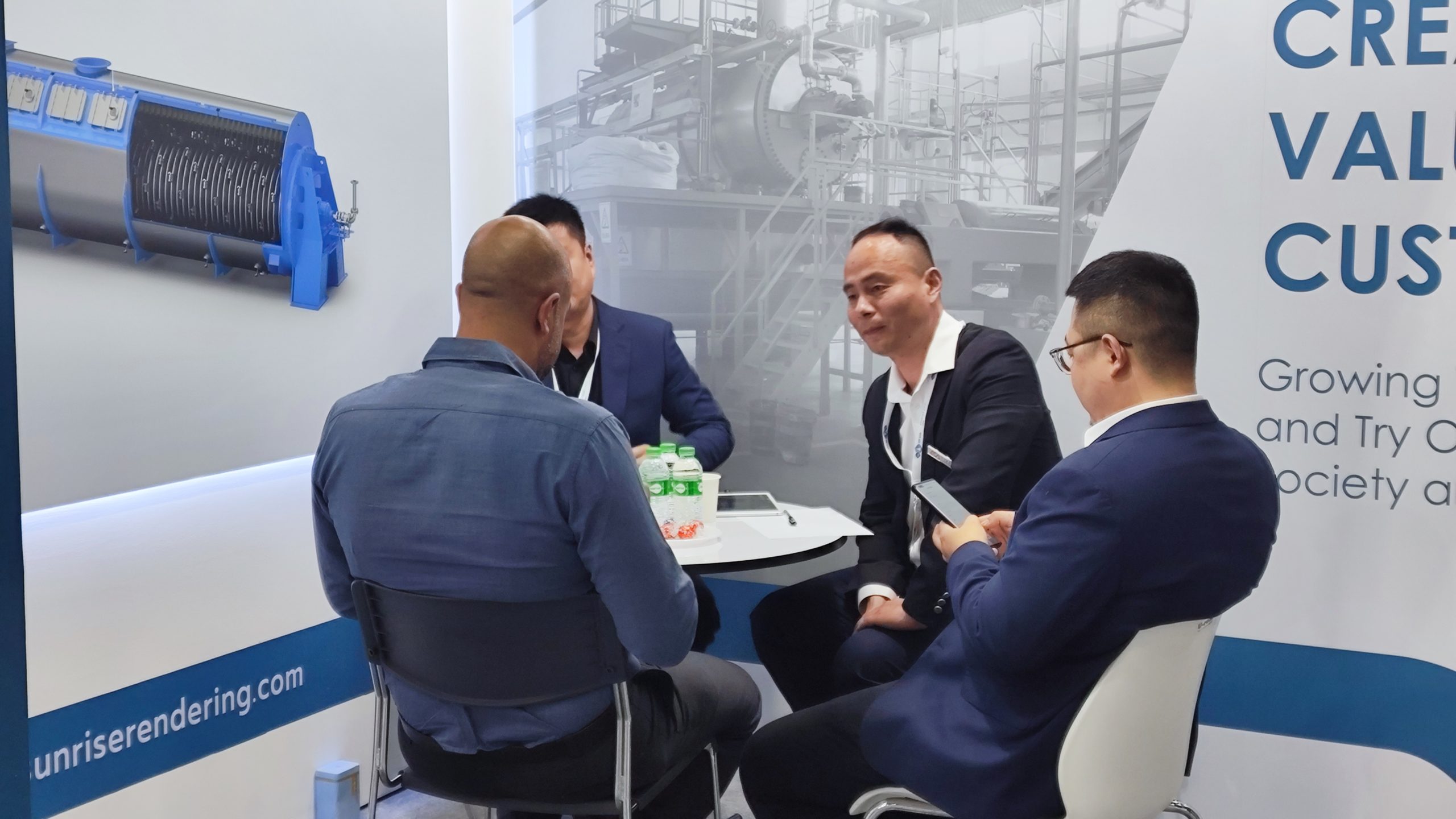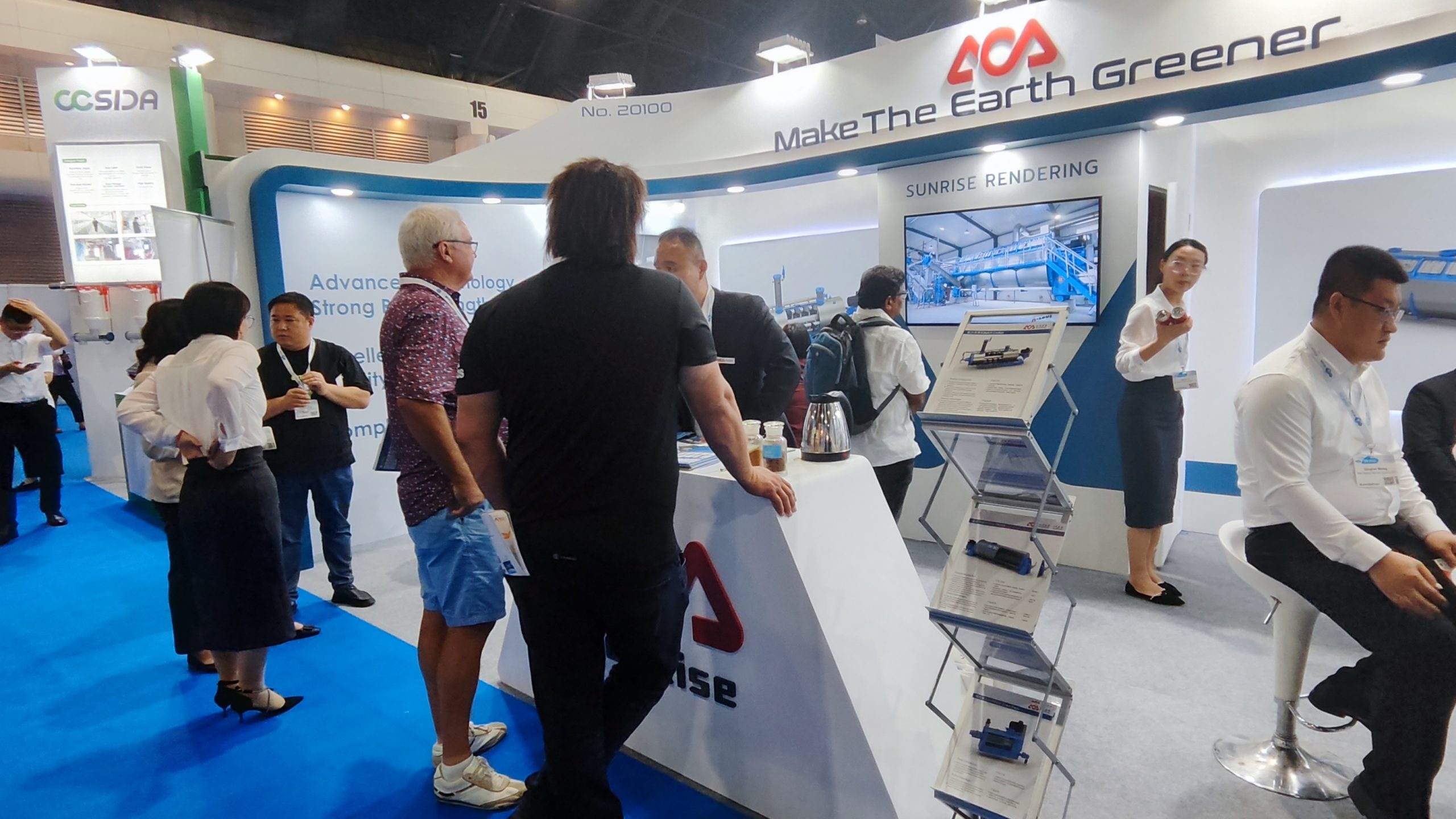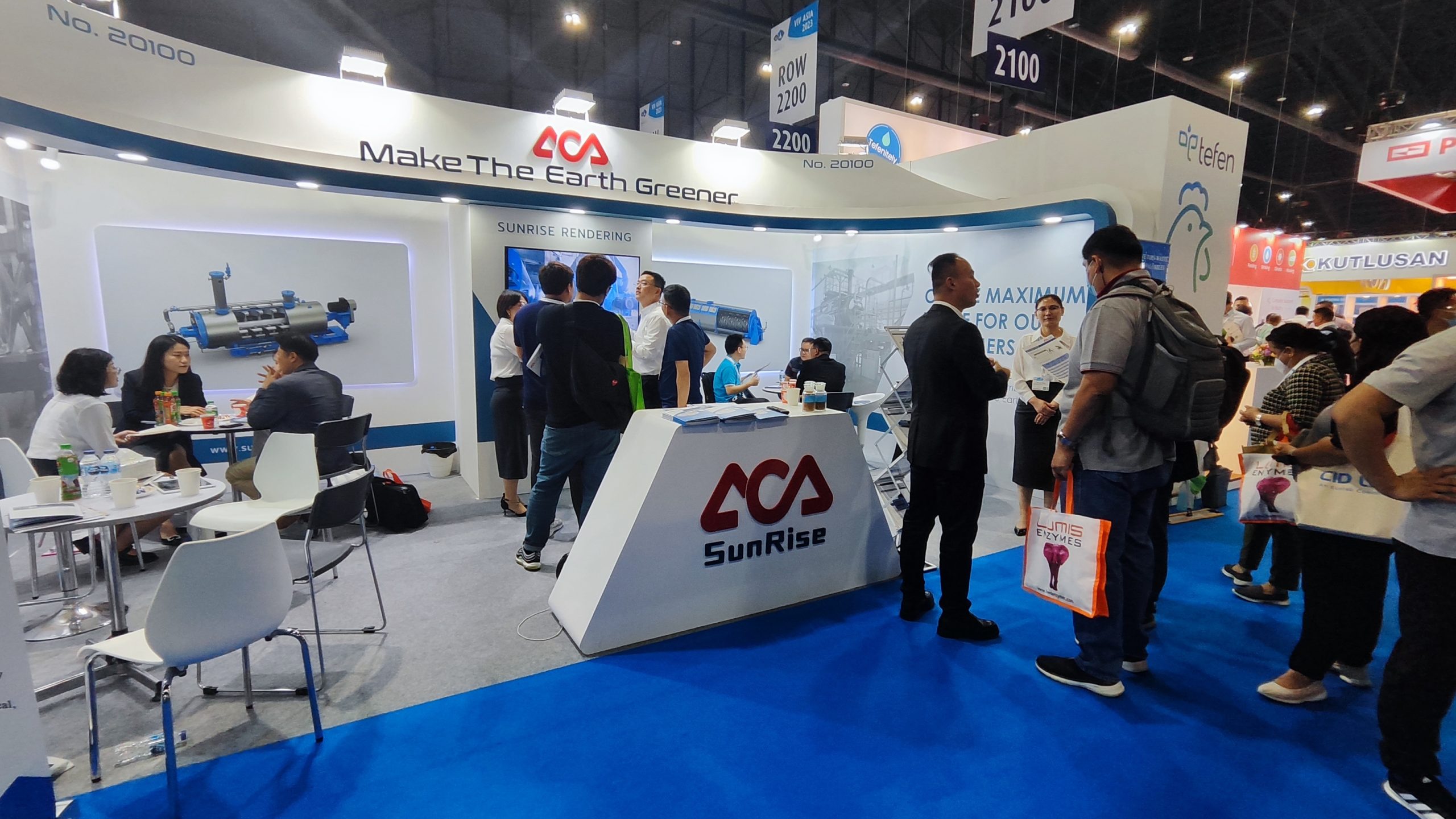 Thank you again for your support and attention, which has made us achieve such outstanding results during the exhibition. If you would like to know more about our products and services,please visit our website www.sunriserendering.com or call +86 0516 8789 6797.
Thank you for your attention and support and look forward to maintaining long-term cooperation with you.
Jiangsu Sunrise Environmental Protection Technology Co., Ltd.
--- END ---
---