About SunRise
Sunrise is a comprehensive environmental protection technology limited company dedicated to the field of animal protein, oil, nutrition,food ,bio- technology and solid waste treatment. Our company has introduced and absorbed equipment manufacturing technology, project processing technology and efficient management mode for a century in Europe. Deep development of domestic and foreign markets, and to provide high quality services and provide customers with the perfect solution.
In today's increasingly competitive market, The challenge for our company must to face is how to maintain our dominance in the market by providing high_quality and price-competitive products.
LIVE
Jiangsu SunRise Environmental Protection Technology Co. Ltd is located in the beautiful city of engineering machinery-Xuzhou, founded in 2016, it is a comprehensive environmental technology company dedicated to the recycling of animal protein and fat, kitchen waste treatment, and sludge reduction treatment.Our company has the most internationally leading process and technology in the industry, more than 20 senior Engineers, and more than 100 senior technicians, and 20,000square meters of standard factory buildings, Our company was rated as a national high-tech enterprise in 2018. Our team is a group of young people who have ideals, ambitions and innovations. The average age is 35 years old.We will rely on the unremitting efforts of all people to deeply develop domestic and foreign markets, and provide customers with perfect technology and equipment with quality service craftsmanship with high quality service,continuously creating maximum value for customers.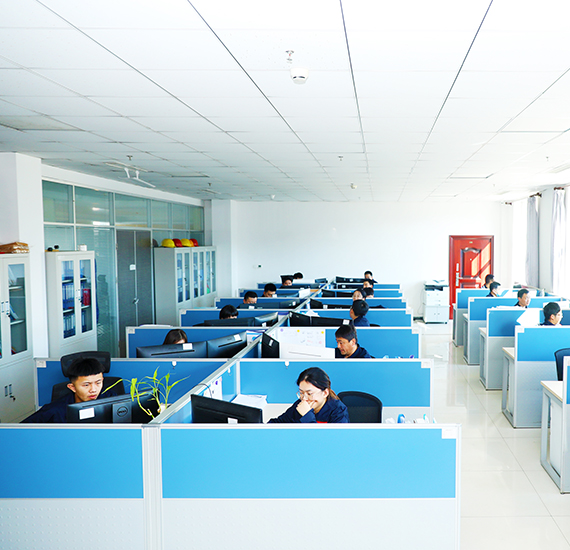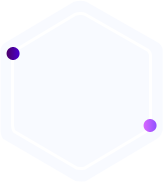 Corporation Vision
Innovation leads the industry development; Integrity casting the world brand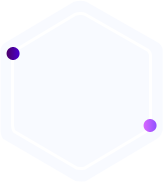 Corporation Mission
Continue to create maximum value for customer; Continue to improve happiness index for employees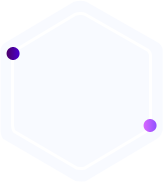 Development Concept
Superb technology, Sophisticated equipment quality, Fine service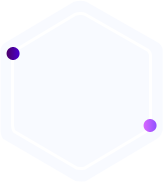 Corporation Value
Innovation, Excellence, People-oriented, Integrity first
Exhibition
We are a modern industrial enterprise integrating technology research and development, process design, product manufacturing, installation training, and engineering undertaking.
Future
Jiangsu Sunrise Environmental Protection Technology Co., Ltd. is striving to become the industry respected enterprises. Jiangsu Sunrise Eco-protection with "the good faith integrity, achievement customers, improve the self, the pursuit of excellence" as the purpose, commitment to grow together with customers, continuously updated business idea and development strategy, help customers to achieve the long-term in layout in the future market competition, to draw the future development blueprint, establish good cooperation relationship with customers and strive to become a respected companies in the industry.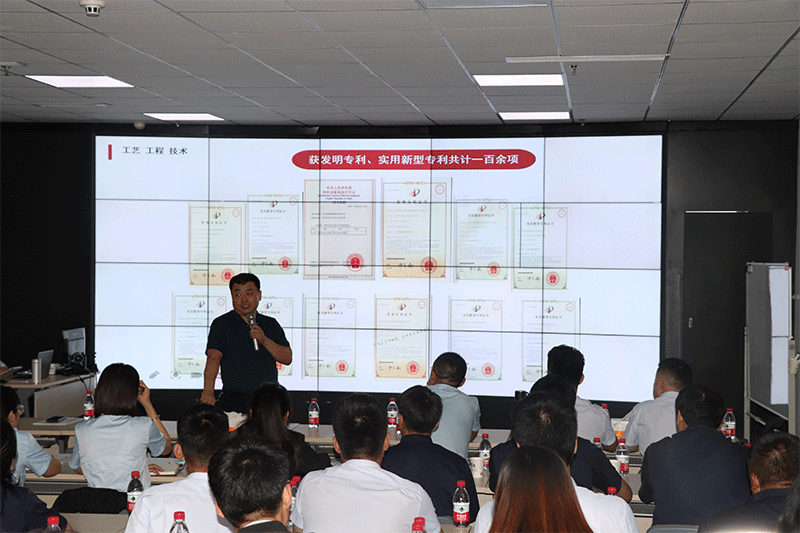 Process Characteristics
Short time, large capacity, strong sudden outbreak response capability;
Thorough sterilization, high market value for the final product-meat and bone meal and the tallow;
Full closed production, minimizing the secondary environmental pollution, in line with national immunization regulatory requirements;
Using PLC systems, simple operation, saving labor.
High temperature and pressure, thorough sterilization, steam does not get in touch with the material;
Automatic processes, closed production, waste gas and sewage shall be collected and treated in an organized way and discharged after reaching the standards;
Lower processing costs, do not need any ancillary products;
Resources recycling, high value of the final products.
SERVICE GUARANTEE
Jiangsu Sunrise Eco-protection is continuously creating higher value for its customers.
While providing customers with high-quality equipment, Jiangsu Sunrise Eco-protection has been committed to providing corresponding technical support and services to ensure the seamless connection of the three major service chains before and after sales. Our after-sales technical team and quick response plan guarantee the normal operation of all links such as design, production, installation, commissioning, personnel training and after-sales support, and provide long-term quality tracking service for the livestock and poultry rendering turnkey project that has been tested, completed and accepted, in an effort to create higher value for customers.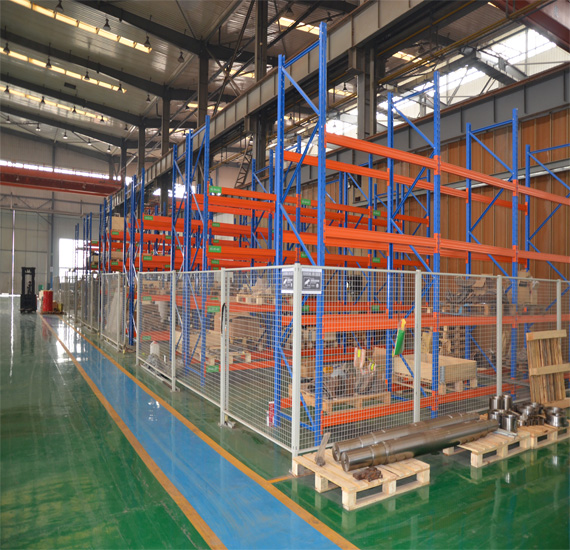 Partner Logo
Jiangsu Sunrise Eco-protection has been focusing on livestock and poultry harmless treatment equipment, slaughter waste protein resource conversion equipment and animal fat smelting equipment for 30 years.