IoT Platform & Animal husbandry ecology branch collection hall
---
An IoT (Internet of Things) platform in the context of an animal husbandry ecology branch collection hall refers to a digital infrastructure that connects and integrates various devices, sensors, and data management systems within the collection hall. It enables the monitoring, control, and optimization of processes related to animal husbandry and ecological management using IoT technology.
The IoT platform in an animal husbandry ecology branch collection hall can provide real-time data collection and analysis for different aspects of the facility, including environmental conditions, animal behavior, feeding systems, waste management, and overall ecological balance. It involves the deployment of sensors and devices throughout the collection hall to capture data on temperature, humidity, air quality, water quality, feed consumption, animal movement, and more.
The collected data is transmitted to the IoT platform, where it is processed, analyzed, and visualized. The platform enables farmers and facility managers to monitor and manage various parameters remotely, allowing them to make informed decisions, optimize resource allocation, and ensure the well-being and productivity of the animals.
Benefits of an IoT platform in an animal husbandry ecology branch collection hall include:
Enhanced Monitoring and Control: Real-time data monitoring and alerts enable quick responses to any deviations or issues within the facility. This allows for early detection of problems, such as changes in environmental conditions or animal health, ensuring timely intervention.
Efficient Resource Management: The IoT platform enables optimized resource allocation by providing insights into energy consumption, water usage, and feed efficiency. This can help reduce waste, improve resource efficiency, and lower operational costs.
Improved Animal Welfare: With continuous monitoring of animal behavior and environmental conditions, the IoT platform helps ensure optimal conditions for the well-being of the animals. Early detection of stress, disease outbreaks, or abnormal behaviors allows for prompt action and timely veterinary care.
Data-Driven Decision Making: The data collected by the IoT platform provides valuable insights into trends, patterns, and correlations within the collection hall. This enables data-driven decision making for facility management, process optimization, and long-term planning.
In summary, an IoT platform in an animal husbandry ecology branch collection hall leverages connected devices and data analytics to enhance monitoring, control, and management of various aspects of the facility. It contributes to improved animal welfare, resource efficiency, and informed decision making, ultimately leading to more sustainable and productive animal husbandry practices.
IoT Platform:
Animal husbandry ecology branch collection hall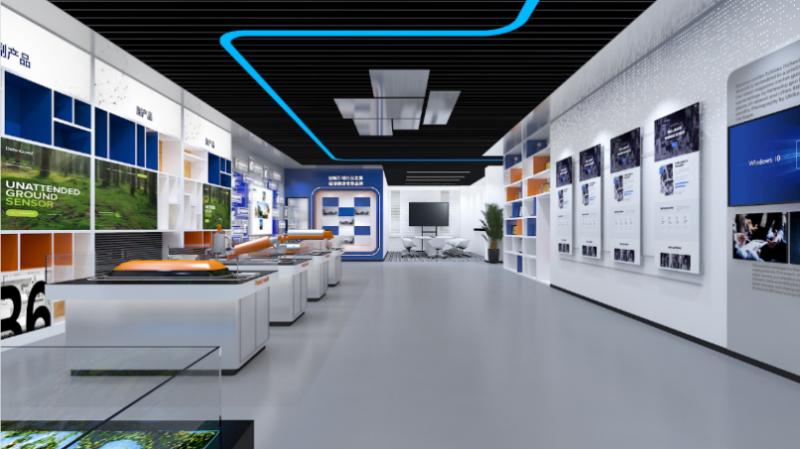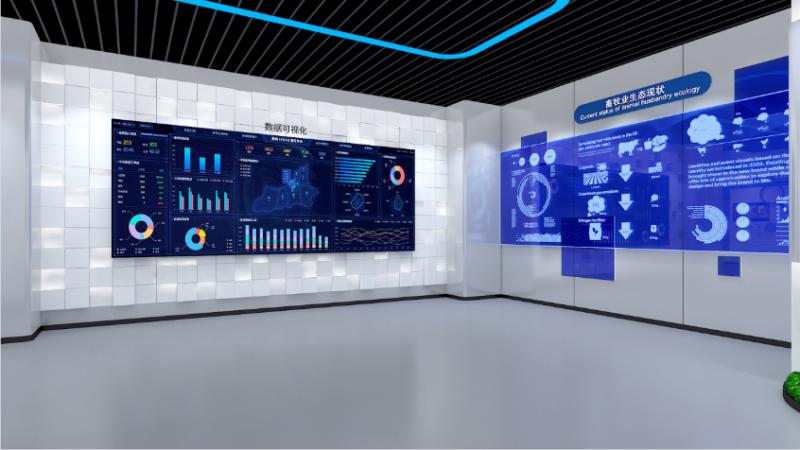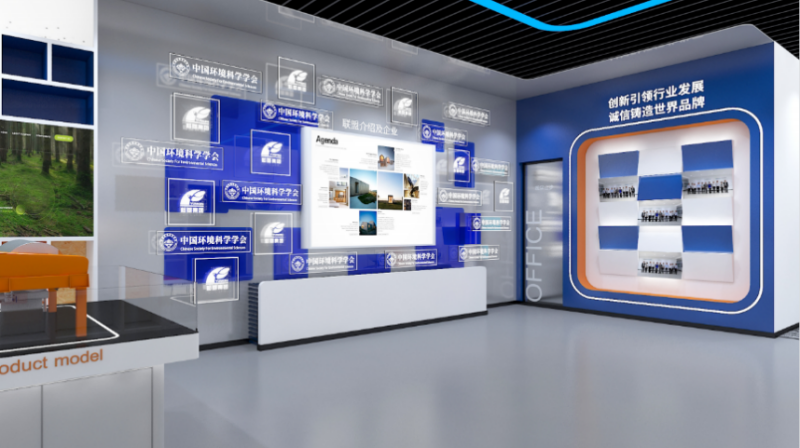 --- END ---
---