Our rendering plant equipment is being shipped to Indonesia
---
Our rendering plant equipment is being shipped to Indonesia.
When you decide to purchase equipment overseas, the most critical point is to choose reliable suppliers. As a manufacturer, we understand the importance that customers attach to equipment reliability,so we not only provide high-quality equipment, but also provide safe and reliable delivery services.
1. We will develop a detailed delivery plan based on customer needs. We will consider factors such as the size, weight, and quantity of the goods to determine the best transportation plan to ensure the safety of the equipment during transportation. For the transportation of large equipment, we will consider the fastest and safest way to ensure that the equipment arrives at the destination intact.
2. We will also take a series of measures to ensure the safety of goods during transportation. We will use professional packaging materials to properly package and secure the equipment to avoid any damage during transportation.
3. We will promptly follow up the transportation of goods and maintain close contact with logistics companies.If any transportation problems or delays are found, we will immediately take measures to negotiate with the logistics company to resolve the problem and provide timely information feedback to the customer. We believe that timely communication and feedback are very important for customers, so we always maintain close contact with customers to ensure that customers understand the delivery situation clearly.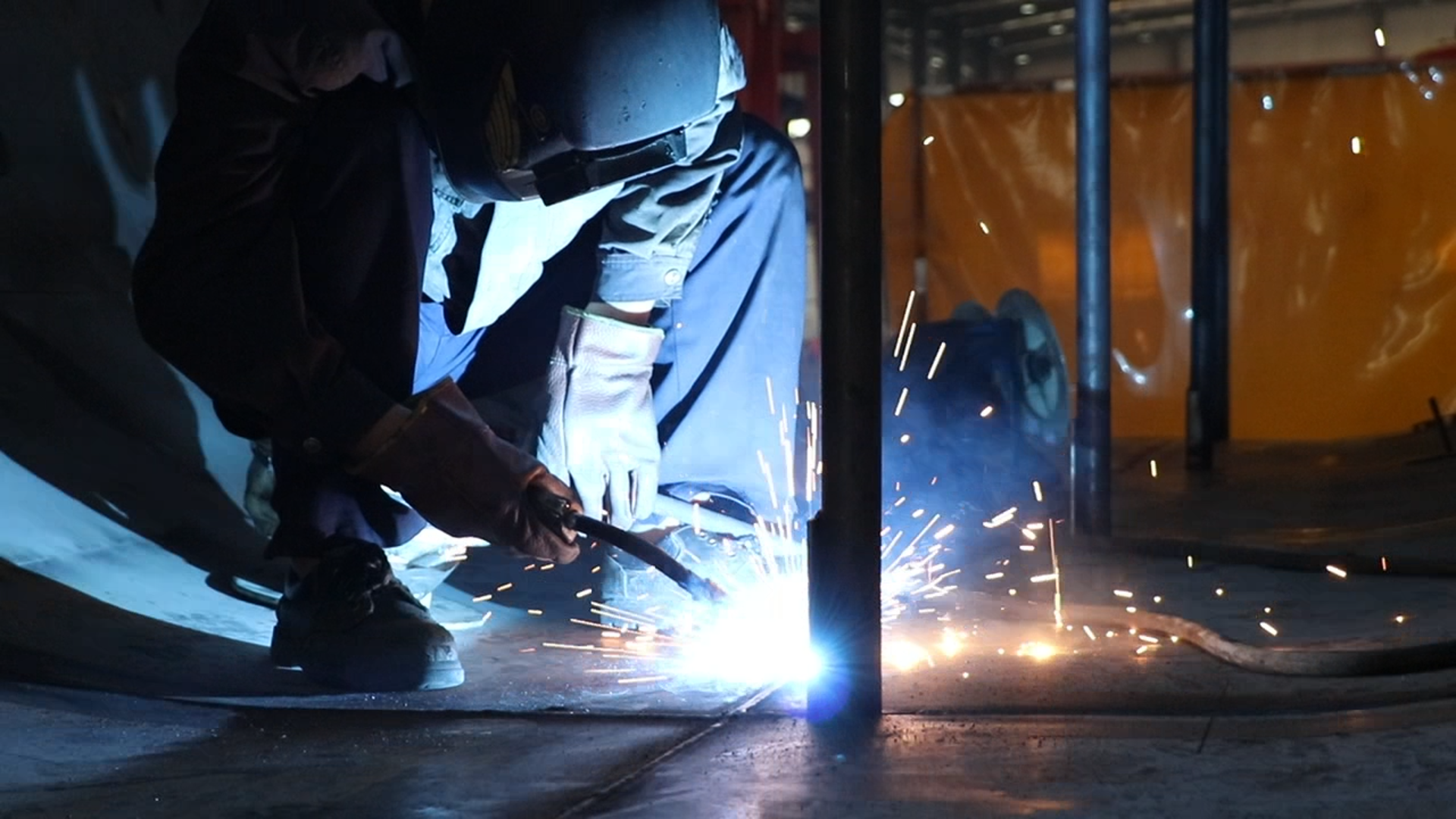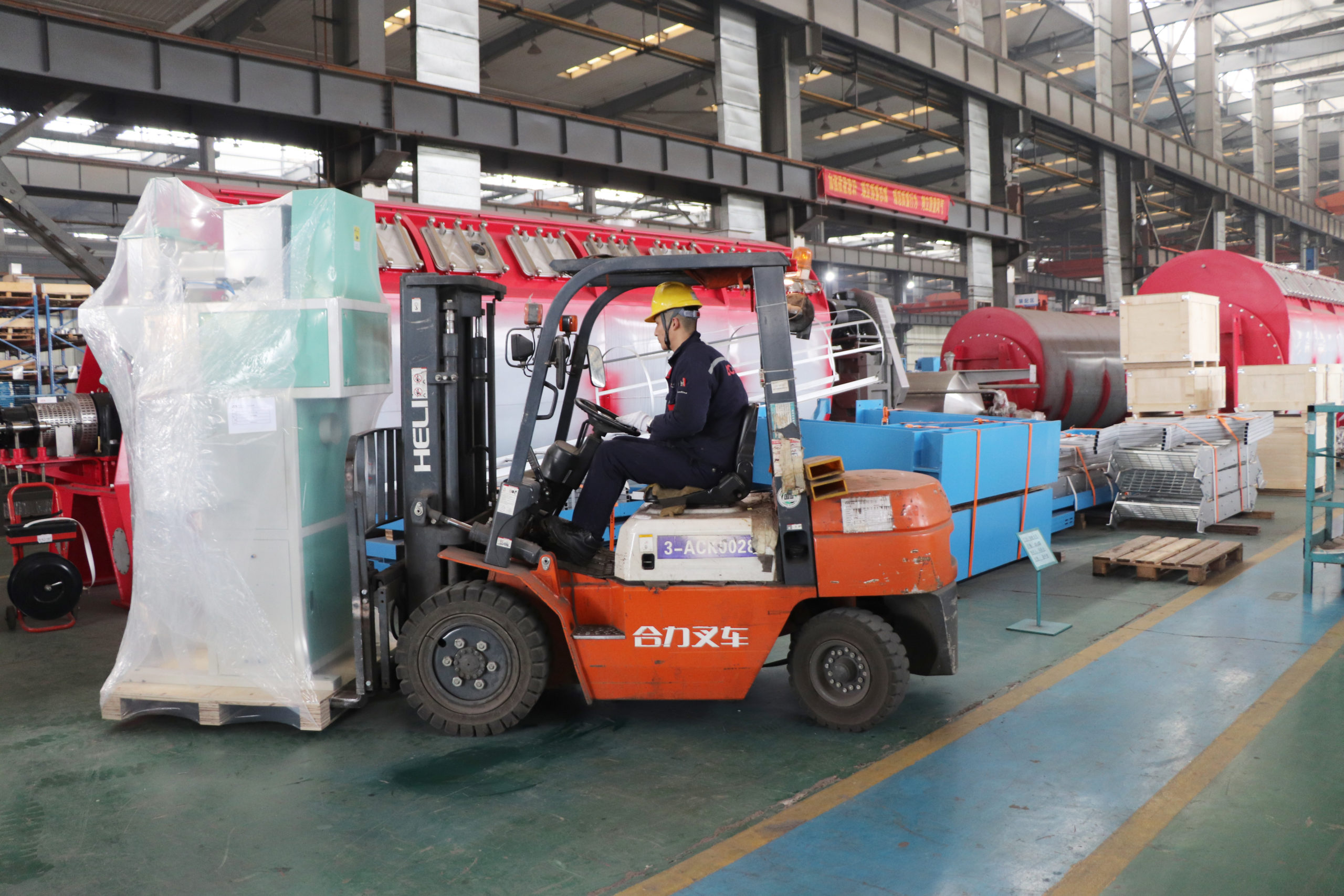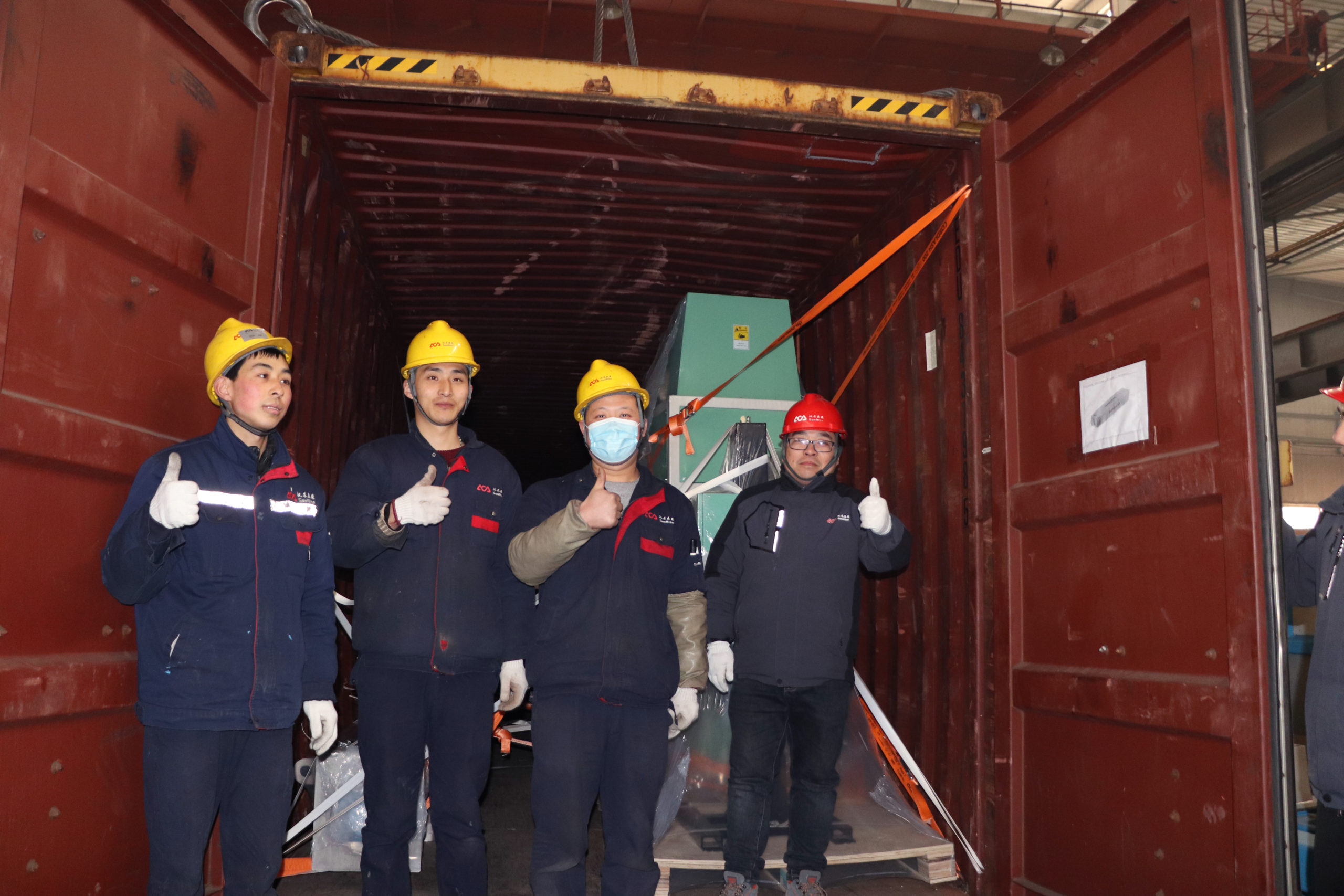 As a company dedicated to manufacturing high-quality equipment, we have always focused on developing and manufacturing the highest quality products to meet customer needs. Our equipment is widely used in various industries, including manufacturing, energy, environmental protection, animal protein conversion, and so on.
We have always believed that our equipment is trustworthy. We are committed to applying the highest standard of manufacturing processes to the manufacturing process of each equipment and strictly complying with all relevant quality control regulations and standards. This ensures that our equipment can continue to operate efficiently in the most demanding environments, and minimizes the time and cost of equipment failure and maintenance.
Our equipment can also be customized according to customer specific requirements. Our R&D team has rich experience and knowledge and can adjust and improve according to customer needs. We also provide comprehensive after-sales service to ensure that customers always receive the highest quality service and support and rendering plant.
We are very pleased to be able to bring our equipment to the Indonesian market and look forward to working with customers from all walks of life to provide them with the best solutions. Our equipment can meet a variety of needs, from improving productivity to reducing costs, from improving efficiency to ensuring safety. If you are interested in our device or have any questions, please feel free to contact us. We will wholeheartedly serve you!
Sunrise fixed telephone: +86 516 8789 6797
Sunrise cellular phone: +86 18952128434 ( Chinese Service) +86 16605165197 (English Service)
Sunrise Email:wangjian@cnsenrong.com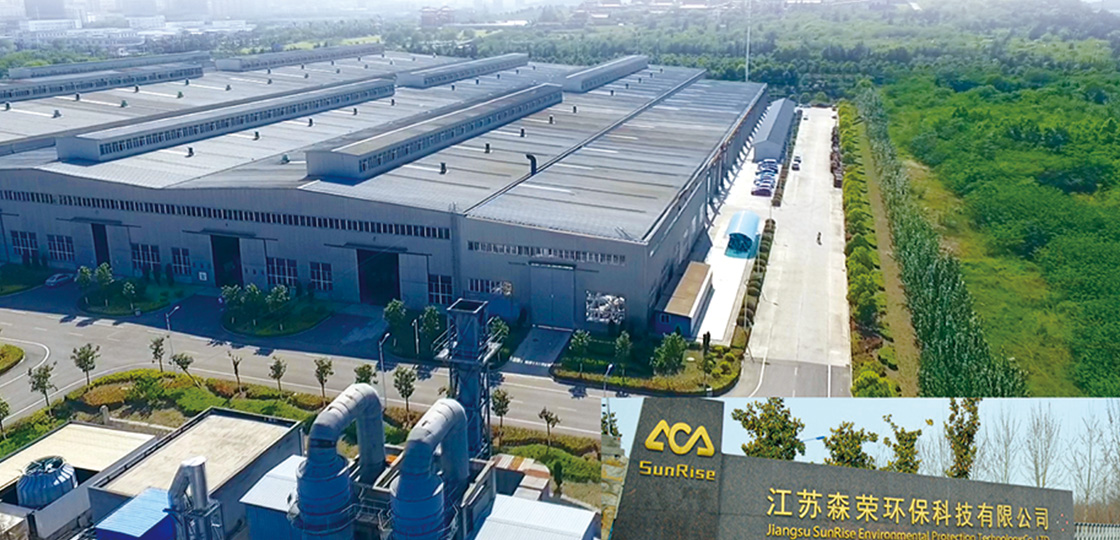 --- END ---
---