Successful Case Display—Shuanghui Group
---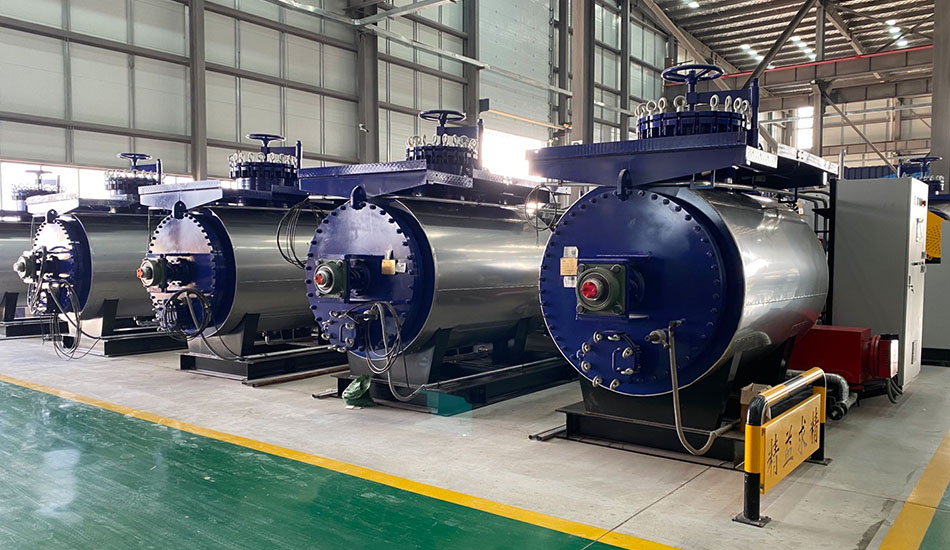 Shuanghui Group is located in Luohe city Henan province, it began to run in February 2015, its capacity is 200 thousand birds chicken feather and 10T dead chicken per day.
Shuanghui Group, a leading player in the food industry, presents a compelling display of successful case studies at various industry events and exhibitions. Their showcase highlights their achievements and innovations in areas such as food processing, meat production, and quality control.
Shuanghui Group's case studies demonstrate their commitment to excellence, sustainability, and consumer satisfaction. Through advanced technologies, stringent safety measures, and efficient supply chain management, they have earned recognition for their industry-leading practices. The successful case display by Group serves as an inspiration for others in the food industry, showcasing best practices and driving progress in the field.
The showcase provides an in-depth look into Shuanghui Group's strategic initiatives, highlighting their ability to adapt to evolving market demands and consistently deliver high-quality products. From streamlined production processes to state-of-the-art technology implementation, their successful case display illustrates their commitment to excellence in all aspects of their operations.
Sustainable Practices: In recent years, Shuanghui has placed significant emphasis on sustainability and environmental responsibility. The company has implemented various measures to reduce its carbon footprint and promote sustainable practices:
Environmental Conservation: Shuanghui has invested in advanced waste treatment technologies and has implemented measures to reduce water and energy consumption throughout its production facilities. By optimizing production processes and utilizing renewable energy sources, the company aims to minimize its impact on the environment.
Animal Welfare: Shuanghui Group is committed to ensuring the humane treatment of animals. The company has implemented stringent animal welfare standards and has established partnerships with suppliers who share their values. Shuanghui's focus on animal welfare resonates with consumers who prioritize ethical and sustainable practices.
Read more.
--- END ---
---